CPD and Supervision for Psychosynthesis Coaches
We offer graduates of our PGCPLC and other Psychosynthesis Coaches with equivalent training and development, the opportunity to participate in the following on-going CPD programmes and forms of participation, including group supervision.
Below are our offerings for 2022.  You can indicate your interest by completing the Reply form at the bottom of the page.
1. Conscious Relationships for Coaches Training Workshop – with Anne Welsh and Sue Cruse
3 days of online workshops, split over 4 days
Friday 7th  October from 10am-1pm and Saturday 8th October from 10am-5pm.
Friday 21st October from 10am-5pm and Saturday 22nd October from 10am-1pm
Fee: £450 + VAT
Please note the course will take place provided the minimum number of people attending have been met two weeks before its start date.
Using self in coaching and facilitation: Conscious Relationships for Coaches – with Anne Welsh and Sue Cruse
The overall theme or context will be 'Using self in coaching and facilitation – looking inwardly and responding outwardly with authenticity'. The first offer within his will be a three day programme (2 x 1.5 days, a month apart) of Conscious Relationships for Coaches, that will be facilitated by Anne Welsh and Sue Cruse.
The format involves a half-day training in the Soul of Relationships, followed by a one day group Conscious Relationships Workshop. A second workshop day takes place one month later, followed by a half-day learning review in relation to coaching. Anne's introduction and context for this work is included below.
Anne Welsh says:
The programme will enable participants to come more fully into conscious relationship with themselves.  With an enhanced capacity for conscious relationship there is a greater opportunity to be more fully present and available in the here and now.  This will be coupled with an increased level of response-ability in life situations.  For participants whose working environments place them in leadership positions in relation to others, as leaders, coaches, therapeutic counsellors or psychotherapists, the possibility is released of a greater degree of inner authority both personally and professionally.  Trusting the capacity to hold both individuals and groups from a place of inner connectedness rather than external authority can, in turn, release the capacity for growth and development in both personal and professional environments.
Anne Welsh
Anne Welsh. I have worked in the field of personal and professional development for over 30 years. Initially I trained in psychology and practiced as a psychotherapist. Alongside this practice I was operations director of a psychological training and development institute, training people in coaching, psychotherapy and counselling. In the last 10 years, I have specialised in executive coaching and have worked with clients across the globe.Since 2010 I have been training and supervising employees at GlaxoSmithKline in Job-Plus Coaching.
http://www.synthesis-in-the-city.com
2. Racial Justice and Equity in Coaching – An exploration of the issue for coaches – with Paul Elliott and Nana-Efua Lawson
The Black Lives Matter movement has raised awareness of racism in all aspects of our lives. A report by Charmaine Roche and Jonathan Passmore published by Henley Business School in October 20211 looked at the coaching industry's response. They found that beyond general statements of support from some training institutions, the coaching world has been silent. There is evidence that there is a gap, a silence, a blind spot in the coaching profession when it comes to race. As coaches we have a unique opportunity in our leadership coaching role to include and challenge when appropriate.
In December 2021 at the Psychosynthesis Coaching Limited Annual Symposium, Paul Elliott ran a workshop on this issue. The response from the participants confirmed that this is an issue that needs to be addressed in more depth. As a next step, PCL are running a  workshop  to build on the work done at the Symposium.
We shall hold a psychosynthetic context for the work and explore our experiences from individual perspectives. Our assumption is that is primarily an issue for white coaches to address, but that we also must address privilege and intersectionality more generally. We welcome participation and input from coaches of all races and will develop practical suggestions for how to bring this appropriately into participants' coaching practice.
Cost: £35 including VAT
Booking details: To enrol on the course please email paul@psychosynthesiscoaching.co.uk with your name, address and contact details.
The workshop is limited to 12 participants.
1 https://assets.henley.ac.uk/v3/fileUploads/Racial-Justice-Equity-and-Belonging-in-Coaching.pdf?mtime=20211216130544&focal=none
Paul Elliott 
Paul Elliott is the co-founder (with Aubyn Howard) of Psychosynthesis Coaching Limited. MA in Applied Psychosynthesis,BTech (Applied Physics). Paul had a successful career in manufacturing over 28 years and held senior leadership positions in The Hawker Siddeley Group, Ebac Limited and Rolls-Royce plc. In 2003 he pursued an independent consulting and coaching career and studied at the Institute of Psychosynthesis from 2003 to 2007. He developed a successful Consultancy and Leadership Coaching Practice in a variety of leading business organisations and charities. In 2015, Paul and Aubyn led the first 5-month postgraduate programme in Psychosynthesis Leadership Coaching. They have continued and extended their range of programmes and short courses and now have an extended team of supporting practitioners.
Nana-Efua Lawson 
Nana-Efua Lawson is the founder of Castlegate International and a Chartered Psychologist, specialising in leadership coaching, leadership development, team coaching, senior team effectiveness, and talent development. She is passionate about Diversity, Equity, Inclusion and Belonging with particular interest in Women in Leadership and Minorites in Leadership. Nana has been an internal and external consultant, having lived and delivered successful global projects across Europe, the Middle East, Africa, Asia, and the USA. She works with a diverse range of industries and across the public, private and not-for-profit sectors. She completed the Post Graduate programme in Psychosynthesis Leadership Coaching in 2017. Nana is Ghanaian by descent but made her home on the somewhat cooler shores of Britain as a teenager.
3. The Transformational Journey – with Adrian Machon and Anne Welsh
"Each conscious step counts"
What: This 12-month Transformational journey experience is especially for those wishing to re-inspired, re-invigorate, their own development. Those questioning how to nurture, sustain, and evolve themselves in the very midst of things, in the epicentre of this busy day-to-day living. Those wondering, "what part do I play in this struggle? "and "where is the opportunity and way through?". Those wishing to find the doorway towards greater freedom, and then, how to navigate through bringing illumination and more conducive ways of living. This learning experience will particularly benefit those who wish to also review their professional lives, and how such deeper learning might be passed on and through to their support of others.
How: The design includes 4 days of face-to-face learning, and 30 hours of Virtual Group Work (3 hours per month over 10 months). There is also 3 hours of personalised coaching offered by the Facilitators over the learning period combined with extensive partner-coaching. There are creative and evocative resources carefully designed to help animate your personal search towards becoming all that you can be. At the heart of this Learning Experience is the blend of two valuable elements; connection to psychosynthesis principles and practices, and the cultivating of our inner leadership and self-mastery expressed as becoming composer and author of our lives. The Facilitators of this experience are Adrian Machon, the creator of this Work, and his colleague and friend, Anne Welsh.
Please download the flyer (from last year's programme) here for more information about The Transformational Journey: WildernessFlyerMarch2021FINAL
Adrian Machon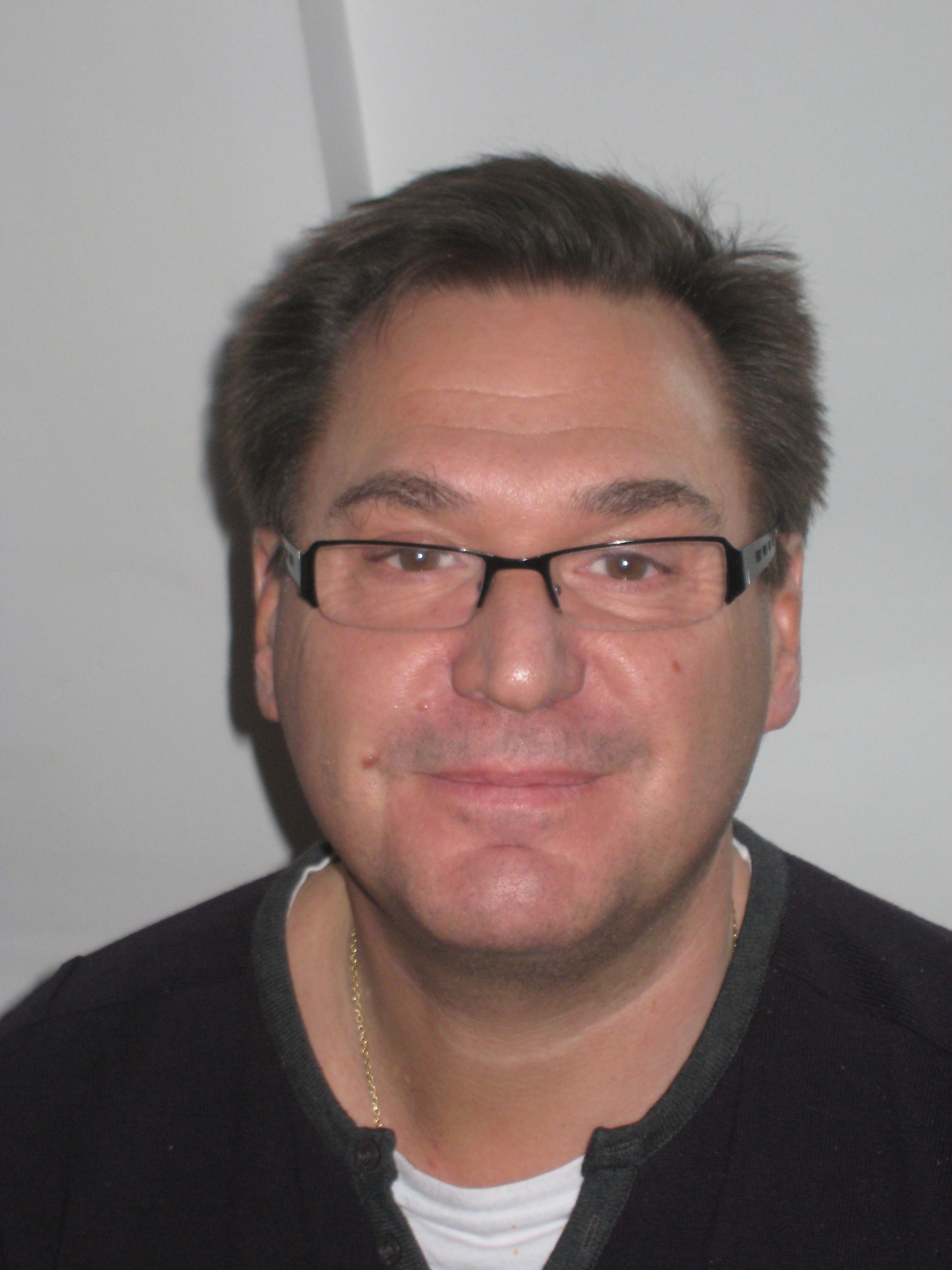 Adrian Machon. I have spent the large part of my working life studying and supporting human growth and development, with the last 15 years in facilitating and coaching personal transformation and development within major, global business and other human groups. I have qualified and practised as a (psychosynthesis) psychotherapist, executive coach, and group facilitator. My passion is writing, and working with individuals and groups creatively using evocative word and storytelling to explore human potentiality, powers of healing and authoring our lives. 

Intracare Associates adrian@intracaresolutions.com
4. Psychosynthesis Coaching Forum
Anne Welsh will be facilitating the forum this year, with an expanded context, that draws upon Group Analysis Principles alongside Psychosynthesis. This means part of our participation is looking at what happens to us in large groups. One dimension of the learning here is what impacts on us and stops us speaking and/or want to fill the space? The other dimension of course is 'Self' and what happens to allow 'Self' to enter the space. The content will be what is arising out of the consciousness of the group.
This new Forum will take place on the first Thursday of every month, starting in February, from 16:00 to 18:00 UK time.  Dates are: 3rd February, 3rd March, 7th April, 5th May, 9th June, 7th July, 1st September, 6thOctober, 3rd November, 1st December.
Using the reply form below, please let us know whether you would like to sent a zoom invitation to Forum, even if you can't always attend. Participation is free and of course the group may be different each time.
5. Psychosynthesis Coaching Group Supervision
We continue to offer the opportunity to join Supervision Groups with one of the trained Psychosynthesis Coaching Supervisors, who currently include Steve O'Shaughnessy, Harriet Hanmer, Susan Cruse, and Aubyn Howard.  Anne Welsh and Sue Holland are also starting a new 'somatic awareness' supervision group this year, as highlighted in their session at the Symposium.  
Reply Form